Laboratory Relocation Services
Our mobile laboratory relocation teams are highly experienced in the uninstalling, removal, packing and transportation of everything from centrifuges to 8°C freezers. Our company can decommission a lab and ship to anywhere in the world.
Before we begin any reolcation project, all equipment is individually photographed, identified, logged onto our database and then clearly labelled to ensure the equipment can be easily located as quickly as possible on site and at it's final destination.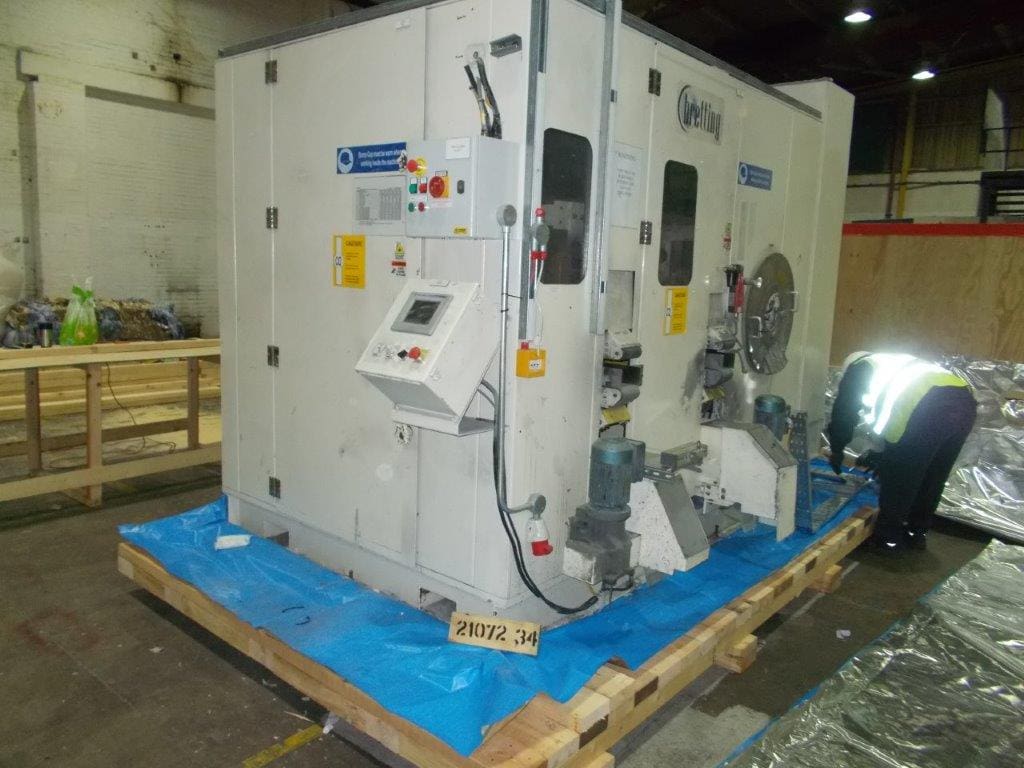 Lab Packing & Securing
Heat treated timber
Foil bags to prevent rust and corrosion
Humidity indicators used when required
Our export packing services are renowned worldwide and used by the likes of Siemens, Rolls Royce and the M.O.D. The images displayed on this page are from a relocation we did on behalf of Reckitt Benckiser.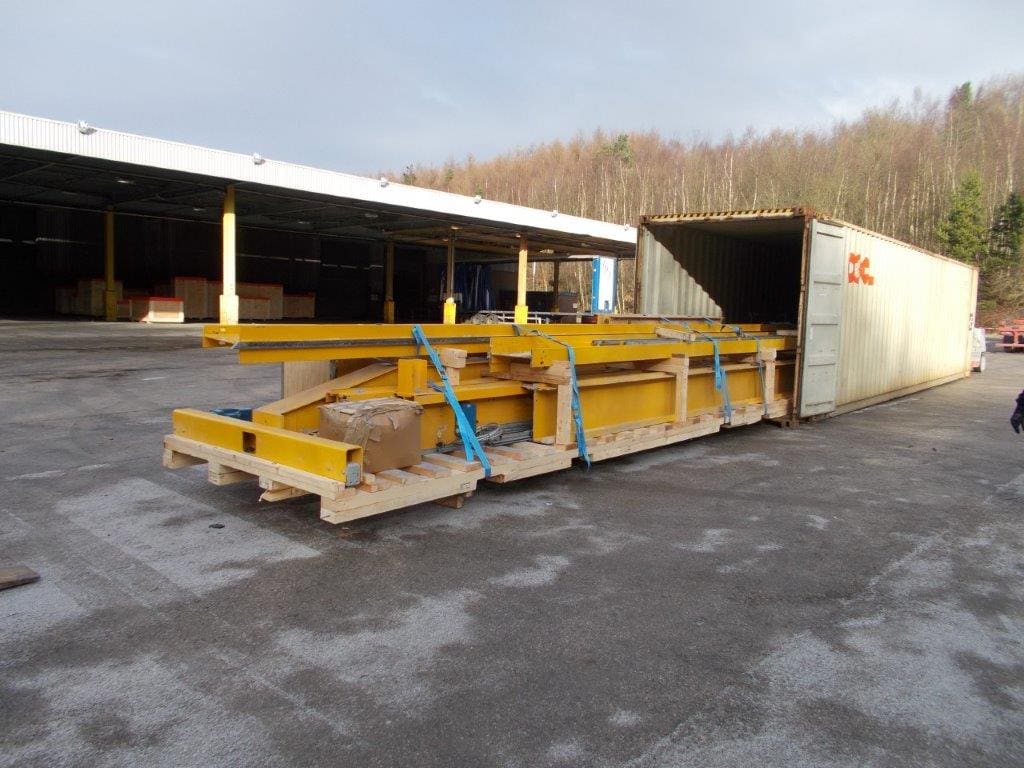 Lab Transport & Shipping
We handle all aspects of lab relocation; from road transport to international shipping. Our company runs its own fleet of vehicles from 40ft artics to 18 tonne and 7.5 tonne rigids, as well as a fleet of vans.
Our shipping department also handles everything from arranging containers, arranging the shipment with the shipping lines and all documentation for port clearance.
Our extensive range of services and experience means you can rely on us to handle the whole relocation process, without having to use multiple suppliers.
We handle everything from the removals through to the shipping and do it all in-house.
If you only have a small amount of items to relocate then we can still be of assistance. We can have a van and professional driver on site within hours and deliver the equipment either same-day or next-day for urgent relocations.