Specialists in Global Freight Solutions
Project Logistics Specialists
Trade Freight International is an industry award winning and UK based logistics provider, offering services including freight forwarding, export packing and projects. We have 25 years' experience and a global reputation.
We can offer bespoke logistics solution no matter size or shape your shipment is. Our vast experience in project shipping enables us to meet out customers requirements to and from anywhere in the world
"We have a strong and long lasting business relationship with Trade Freight and can always count on them to get the job done and dusted without any issues. "
"We have been working with the team at Trade Freight for the past 6 years and they have grown into a very important tool for our business covering shipments all over the world."
"Being a customer of their sister company and the fact they are based in the same office makes the process of shipping really easy. Our freight is packed and shipped from their site in Newark leaving no nasty surprises along the way."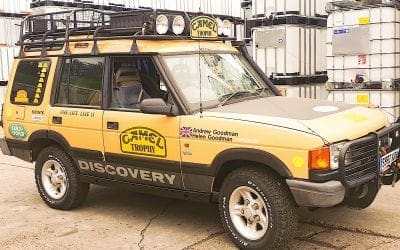 When they said everyday was a school day they were not kidding. Since joining the team at the International Logistics Centre I have had so many opportunities to learn about historical events from around the globe. This latest shipment was by no means any different....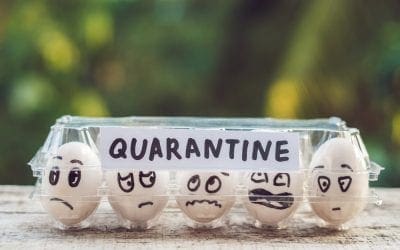 At a very high level, the new quarantine rules state that anyone arriving in the UK from an international destination must now self-isolate for 14 days. There are exceptions – read more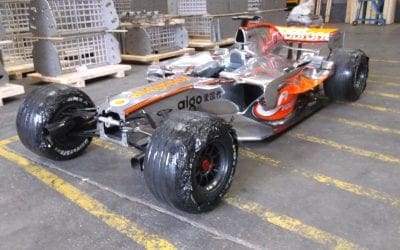 When we were asked by one of our key customers based in Shanghai to assist in the shipment of a McLaren MP4-22 Mercedes Formula 1 ® we could not wait to get involved. The MP4 – 22 is the 2007 model as driven by Lewis Hamilton was loaded into our specially...
Get a Free Quote -or- Ask a Question